Clockwise Digital
No Limits
Any Print, Any Time
This industry breakthrough has made the power of custom apparel accessible to everyone, and that is something we embrace here. Our fleet of direct-to-garment machines are ready to print for you.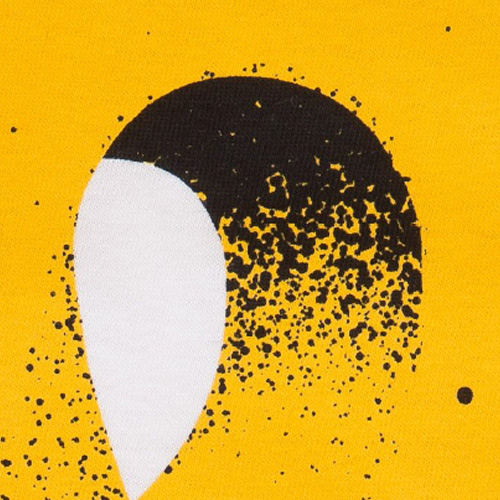 Quality
Don't let the other shop's work get you down on DTG. Clockwise's digital prints are in a league of their own.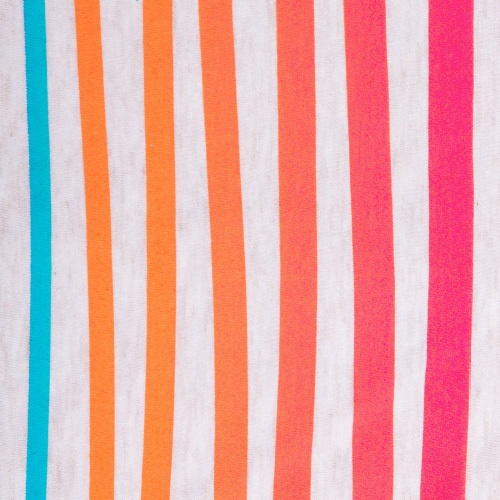 Consistency
Our machines operate within a temperature and humidity controlled room, guaranteeing uniform prints over time.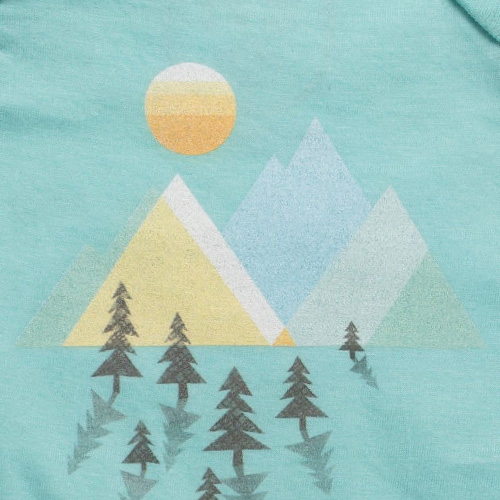 Risk-Free
Sign up for our Print-On-Demand program and see how you can run a store with zero chance of losing money.
The Clockwork
We've digitally printed for thousands of brands, businesses, and events who now know what a better print is all about.
Get It Fast
Free delivery by
10/17/2023
Get It Faster
Rush delivery by
10/10/2023