Clockwise Screenprinting
Premium Prints
Our First Love, and Our Favorite
The screenprinting process we developed 15 years ago is the foundation of Clockwise's business and reputation. To this day, it remains our preferred way to print. Custom colors, sharp detail, and versatile inks combine to yield timeless prints.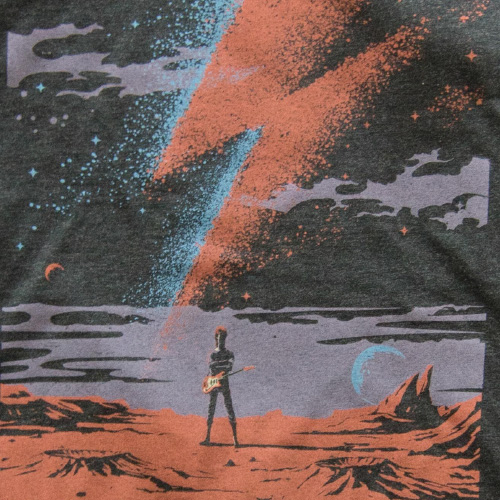 Quality
The best print is a screenprint - greater detail, accurate color, and comfortable feel.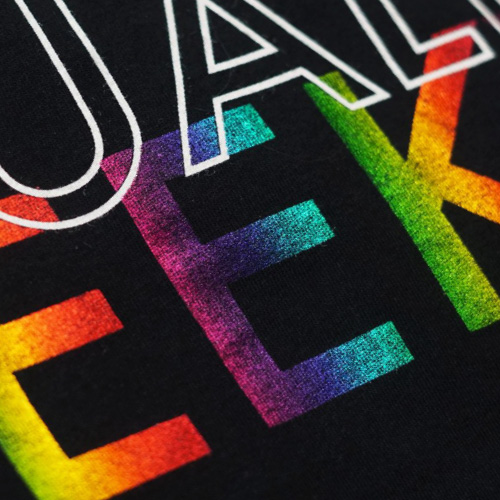 Versatility
Complete control over your design: dial in variables such as softness, color, and shine.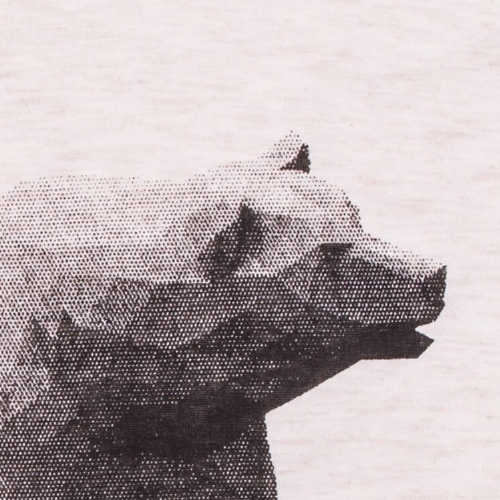 Cost-Effectiveness
It's not as expensive as they say: order more than 24 pieces and the savings will be apparent.
The Clockwork
We've screenprinted for thousands of brands, businesses, and events who know what a better print is all about.
Get It Fast
Free delivery by
10/17/2023
Get It Faster
Rush delivery by
10/10/2023