Clockwise Embroidery
Thread Heaven
Classic Aesthetic, Modern Technique
We've taken the traditional method of embroidery and given it a makeover. Precise machinery, professional operators, and the finest materials—there's nothing quite like when thread comes together like this.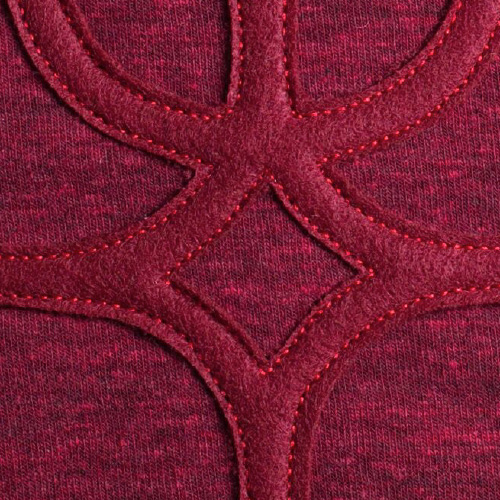 Quality
We specifically program our machines for each unique design in order to execute them with maximum accuracy.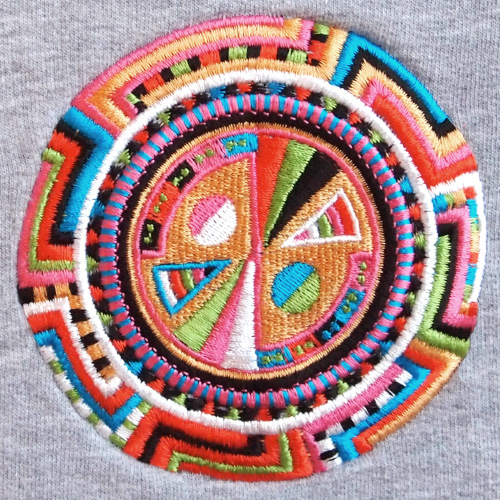 Colorful
With a 15-color capacity and a wide spectrum of threads to work with, we can make your design as vibrant as you wish.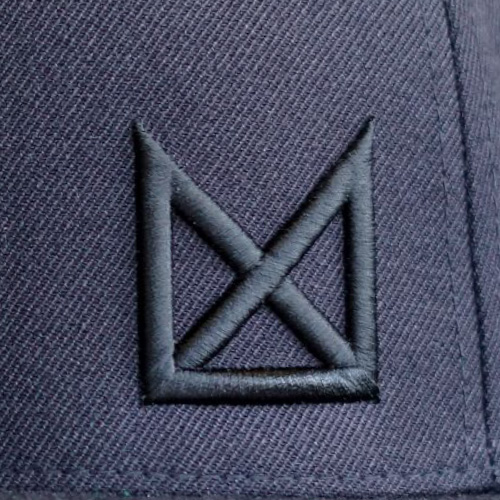 Stable
Reinforced with a soft backing material, your embroidery will hold its form through countless wears and washes.
The Clockwork
We've embroidered for thousands of brands, businesses, and events who now know what a better print is all about.
Get It Fast
Free delivery by
10/17/2023
Get It Faster
Rush delivery by
10/10/2023