Our Process
Just Trust It
Every Order, Every Time
The second you place an order, we're on the clock working to get it in your hands as quickly as possible. Here's what goes down during that time:
---
1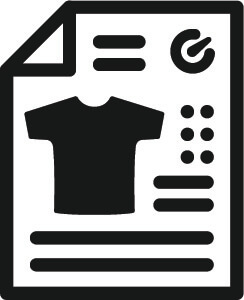 We Review
As an order comes in, it is examined by a print and product expert who ensures that the artwork will execute well in production.
---
2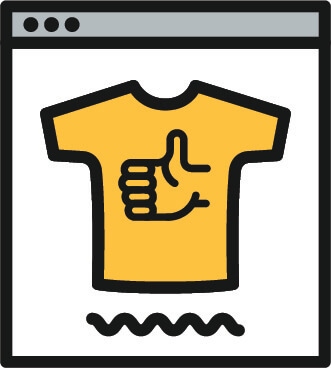 You Approve
If everything checks out, we'll prepare mockups and determine print specs for the order. This information is all neatly sent to you in a link and awaits your approval.
---
3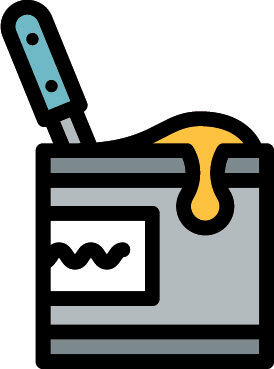 Materials Prepared
Once we have your thumbs-up, we create and procure everything required to produce the order. This includes custom ink mixes and thread matches to best represent your design.
---
4
Production Begins
Obligatory "this is where the magic happens" line. But seriously, this is the part where your order comes to life. One by one, we carefully print your pieces with great care and accuracy.
---
5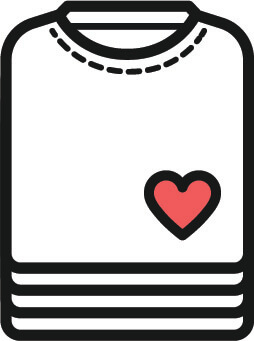 Finishing Touches
After everything has cleared the presses, we inspect each print for quality and then individually fold all pieces. If your order includes bagging or rolling, this is when we take care of that.
6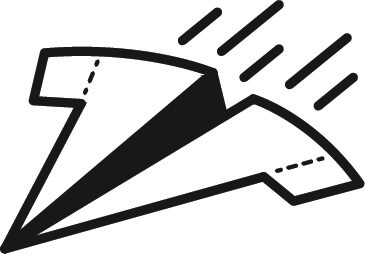 Order Ships Out
The moment your inbox has been waiting for. All pieces are boxed up and carted out to our loading dock. If you live in the US, your order will make it from us to you free of charge.
Printed in Beautiful Pittsburgh, PA
Get It Fast
Free delivery by
10/17/2023
Get It Faster
Rush delivery by
10/10/2023